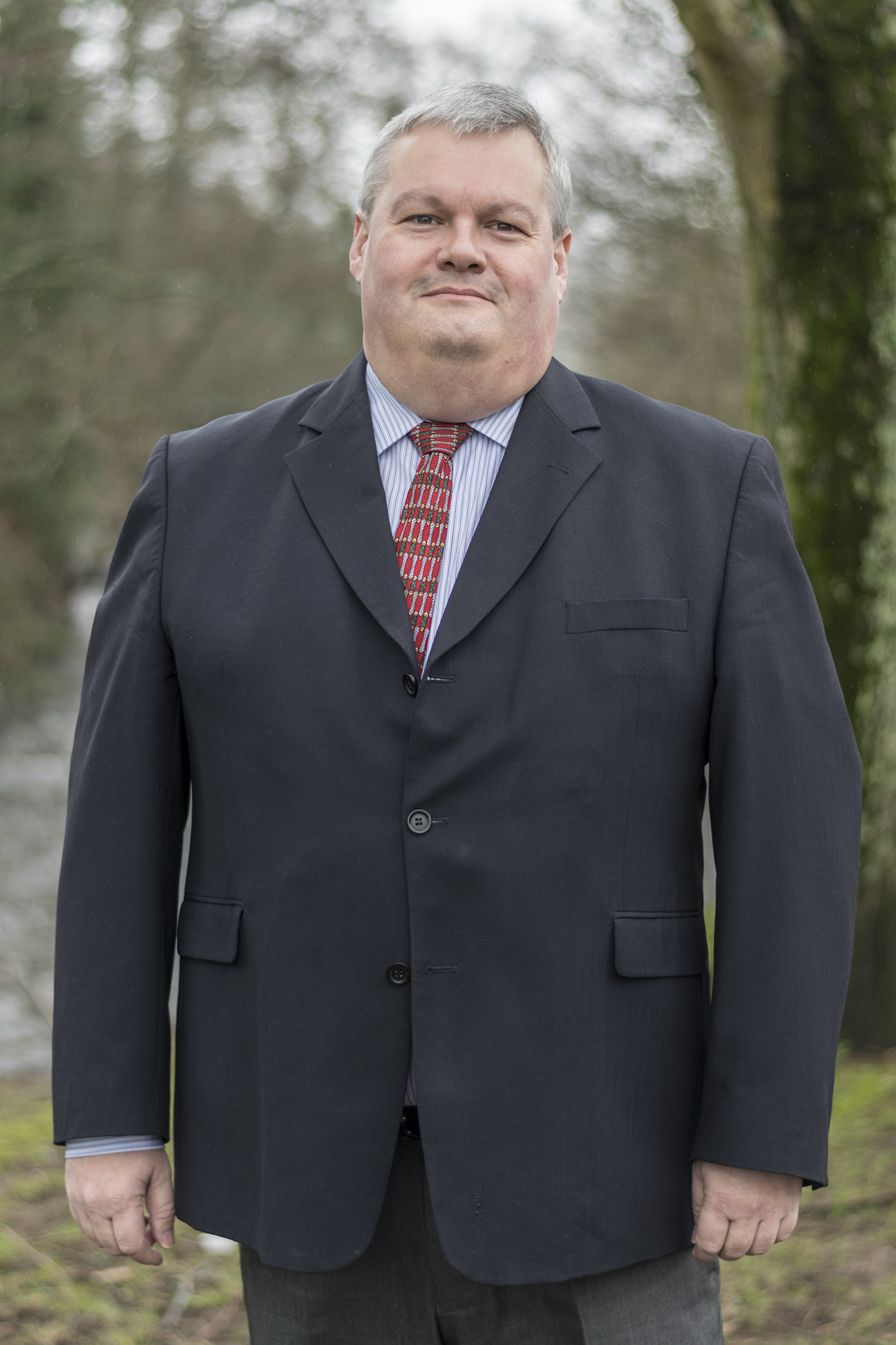 You can contact Richard :
By Post: 29 Glaslyn Court, Croesyceiliog, Cwmbran, NP44 2JF.
By Phone: 01633 480083
@CroesyRichard
Thank you for taking the time to look at my web page. I hope to use this web site to advise you of my work as a County Borough Councillor representing Croesyceiliog North Ward and my role as an Executive Member on Torfaen Council's Cabinet.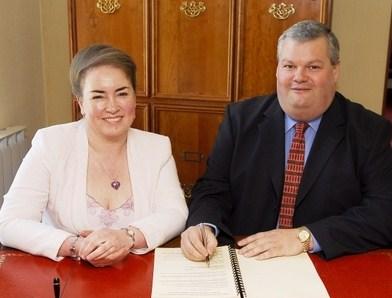 May 2008 - Richard signing his Declaration of Office witnessed by Torfaen's Chief Executive, Alison Ward CBE
I have lived in Croesyceiliog all my life and was educated at our local schools where I have since returned as a governor. My higher education was at Aberystwyth where I graduated with a Bachelor of Law degree. I returned to university as a part time student whilst working as a local government planner. I graduated from the University West of England, Bristol with a Masters degree in Town & Country Planning. Both degrees have assisted my employment; in local government as a planner and anti social behaviour co-ordinator and in the voluntary sector as a welfare rights advisor for St David's Foundation Hospice Care. Recently I have successfully completed theTorfaen Leadership Programme an innovative leadership course backed by the Welsh Government and Welsh Local Government Association. Having submitted my final project in July 2013 I was awarded a MA. in Professional Practice (Leadership in Public Service) from the University of Wales, Trinity St David.
In 2004 I became a Torfaen County Borough Councillor representing the Croesyceiliog North Ward. During my first term on the Council I became the Chair of the Children and Young People Overview and Scrutiny Committee. I also became Chair of the South Torfaen Action Team, a multi agency team dealing with community safety issues in the Cwmbran area.
When I returned to the Council in 2008 I was appointed to the Cabinet and became the Executive Member for Regeneration. This was an exciting position given the breadth of activity the Service area was responsible for. Since then I have had the Corporate Governance port folio and Health Social care & Wellbeing portfolio. In December 2016 I was elected Deputy Leader of Torfaen Council commencing the role in January 2017. In addition to my duties as Deputy Leader I have retained the Health, Social Care & Wellbeing portfolio. This has provided me a new challenge which I am enjoying and with the new Leader, Anthony Hunt, looking towards May's elections and beyond.
Copyright © 2017 Richard G. Clark, All rights reserved
Promoted by and on behalf of Richard Giles Clark at 29 Glaslyn Court, Croesyceiliog, Cwmbran, Torfaen NP44 2JF Hosted by Richard Giles Clark, www.richardgclark.com, richardg.clark@btinternet.com
The Council now and in the past have also appointed me to represent it on several outside bodies: Bronafon Community Housing Association; Education Achievement Service; Torfaen Voluntary Alliance; Gwent Frailty Joint Board and the Congress Theatre. This has given me an insight into a wider range of subjects.
That said my basic remit is as a Ward Councillor and I have to balance my Executive duties with those of serving the Community of Croesyceiliog North. In that role, I have frequently acted as an advocate for my constituents taking up their concerns with Council departments, residential social landlords and other outside bodies. Additionally I have expertise in representing residents at licensing and planning hearings. Where intervention has not been necessary, I have assisted with paperwork and/or signposted constituents to appropriate agencies.
My first Council experience was on the Croesyceiliog & Llanyrafon Community Council where I am currently Deputy Leader of the Labour Group.
Richard.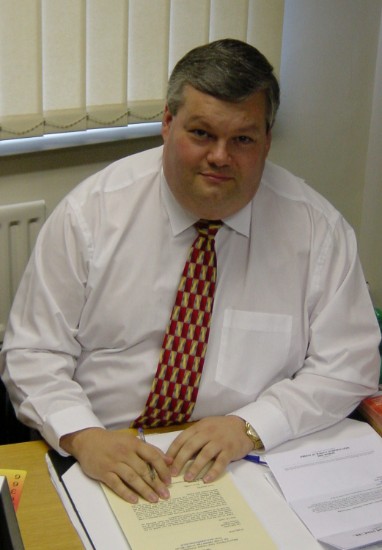 WARD SURGERY
If you have an issue or concern in relation to the Council or ward, Richard and his fellow Councillors hold a regular ward surgery between 11:00 and noon on the second Saturday of every month at the Community Council Offices, Woodland Road Sports & Social Centre, Woodland Road, Croesyceiliog. No appointment is required.
You do not have to wait until a ward surgery please contact Richard directly between surgeries. Since January Richard has been undertaking street surgeries where the Labour team comes to you to find out your local concerns